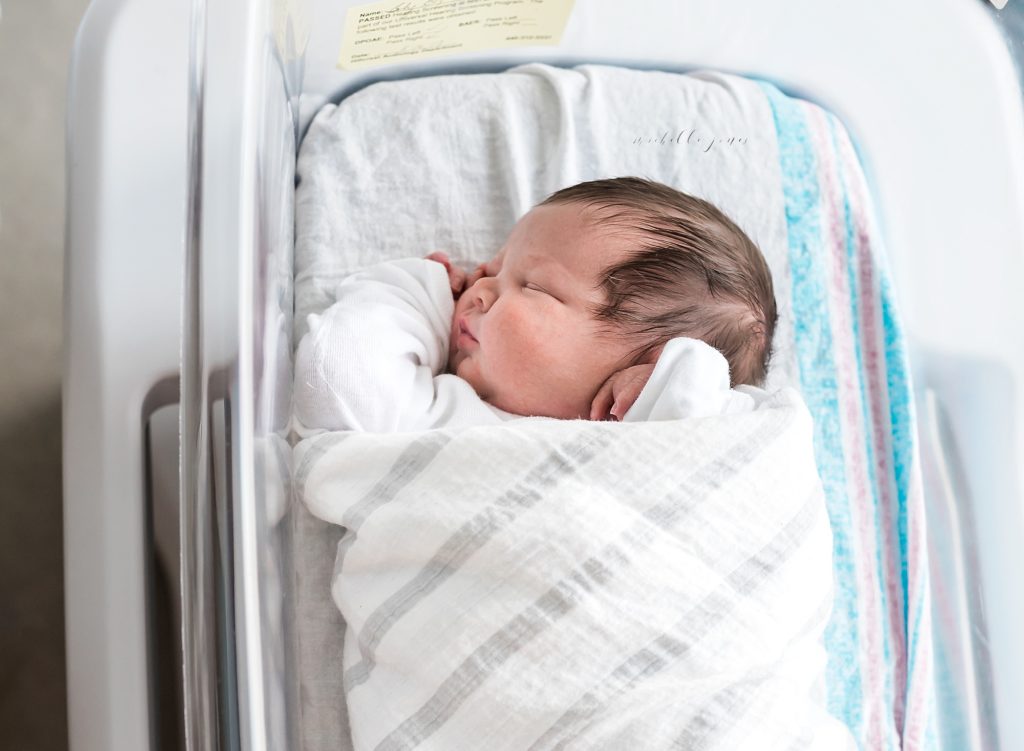 Cleveland Fresh 48 | Connor
Not only is this family adjusting from a recent move back to Cleveland, but they also just gave birth to a beautiful baby boy and are rocking it as a new family of four!
…
Fresh 48 Sessions will always hold a special place in my heart. They are the first portraits your baby will have.  They're the ones that will be in his baby book, and the ones he'll show his children and grandchildren some day.  There is no greater honor than to be able to preserve those moments for a family.
…
Welcome to the world, Baby Connor! I hope you enjoy, Spence Family!
XO




Michelle Jones Photography specializes in natural newborn, baby & child, maternity, and family photography in Cleveland, Ohio and the surrounding areas. We offer studio, outdoor, and lifestyle (in-home) sessions for those who long to capture unforgettable moments and milestones with the ones they love.
…
I would love to begin planning a portrait session for your little one! The most popular choice among new parents & families is becoming a member of The Motherhood Collective where you can have  four portrait sessions over an 18 month period.  With Michelle Jones Photography, you will experience custom portraiture with the luxury of incredible service, sophisticated styling and a superb finished product. The time that we invest during the actual portrait session is only a small portion of our commitment to creating the experience for which Michelle Jones Photography has become known.
 Get in touch for more info!