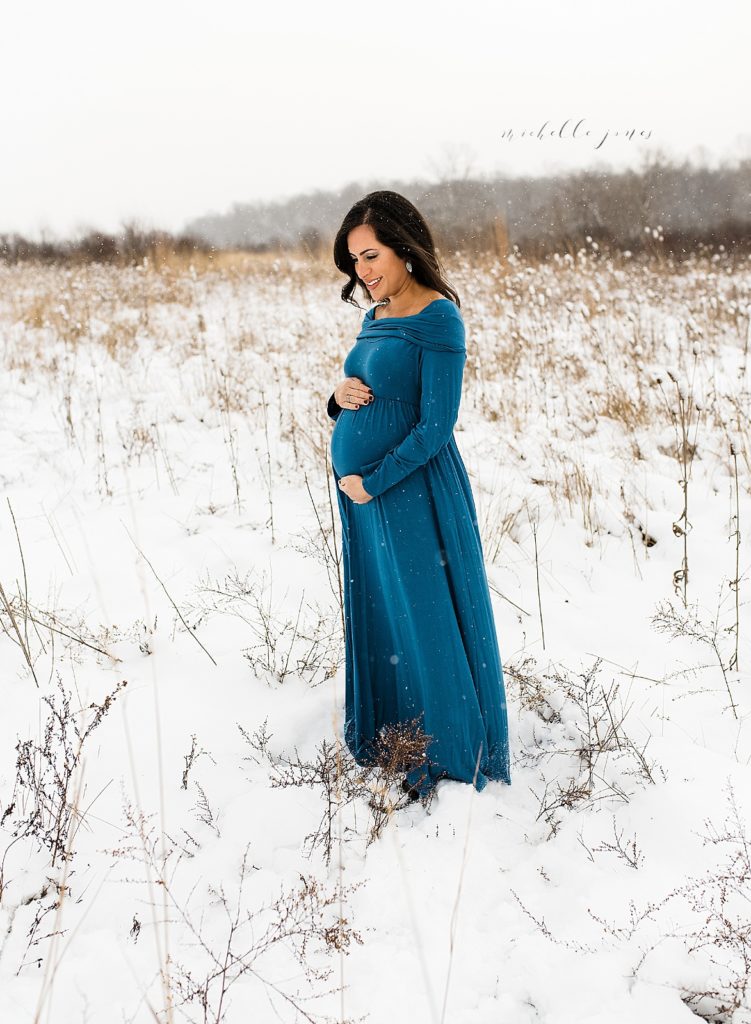 Cleveland Maternity Photographers | Nick & Sarah
Waiting in a Winter Wonderland
…One of the perks of being a Cleveland area photographer – this beautiful, white snow!!
Nick and Sarah (who call Hawaii home) make a photo session in 12 degree weather look so easy! Aren't they the cutest?? I was so honored to be able to capture this special time in their lives, and I can't wait to meet their little "miss" someday soon!!
XO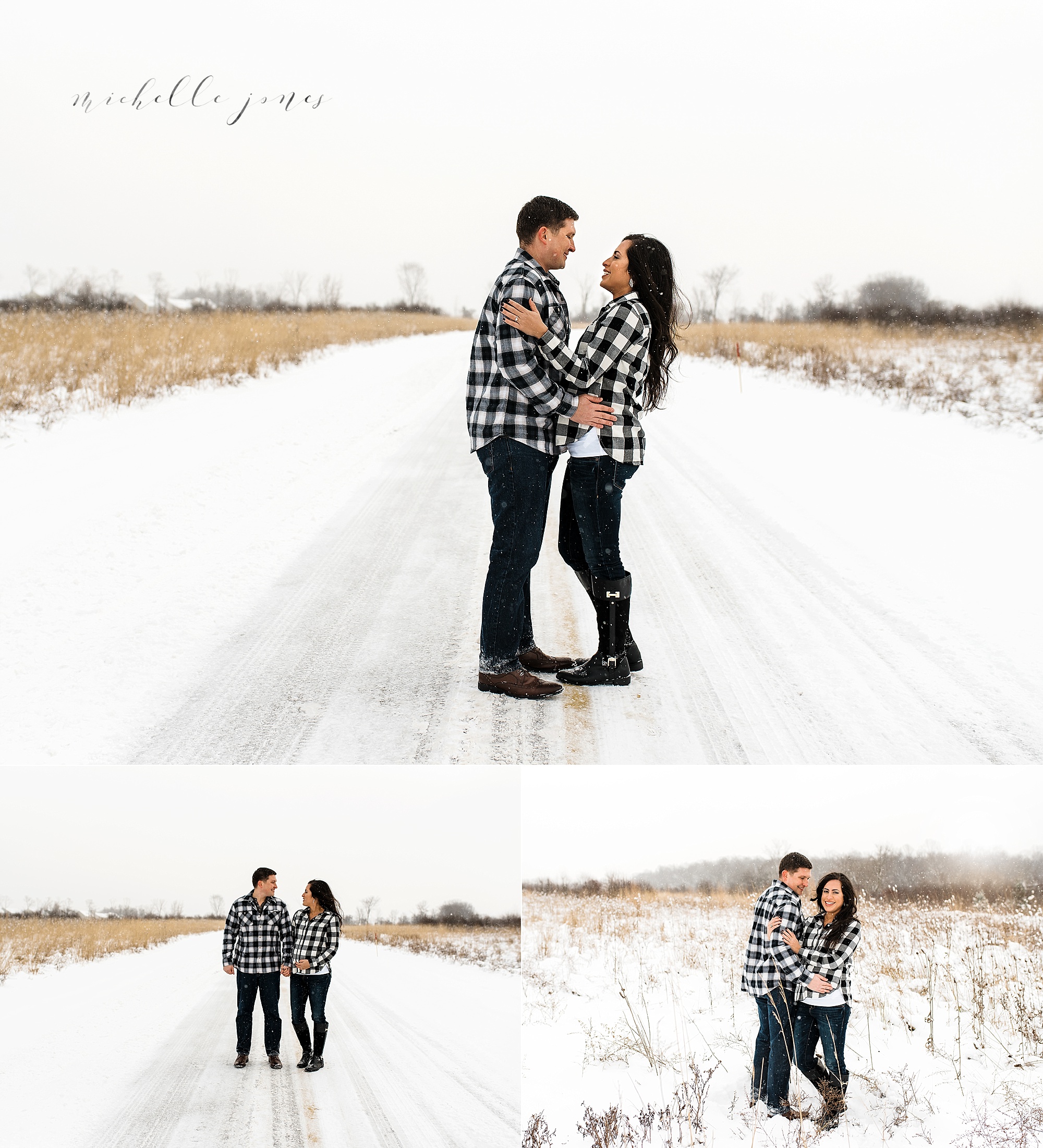 Michelle Jones Photography is a Cleveland area lifestyle photographer who specializes in natural newborn, baby & child, maternity, and family photography. We offer studio, outdoor, and lifestyle (in-home) sessions for those who long to capture unforgettable moments and milestones with the ones they love.
…
I would love to begin planning a portrait session for your little one! The most popular choice among new parents & families is becoming a member of The Motherhood Collective where you can have  four portrait sessions over an 18 month period.  With Michelle Jones Photography, you will experience custom portraiture with the luxury of incredible service, sophisticated styling and a superb finished product. The time that we invest during the actual portrait session is only a small portion of our commitment to creating the experience for which Michelle Jones Photography has become known.
 Get in touch for more info!